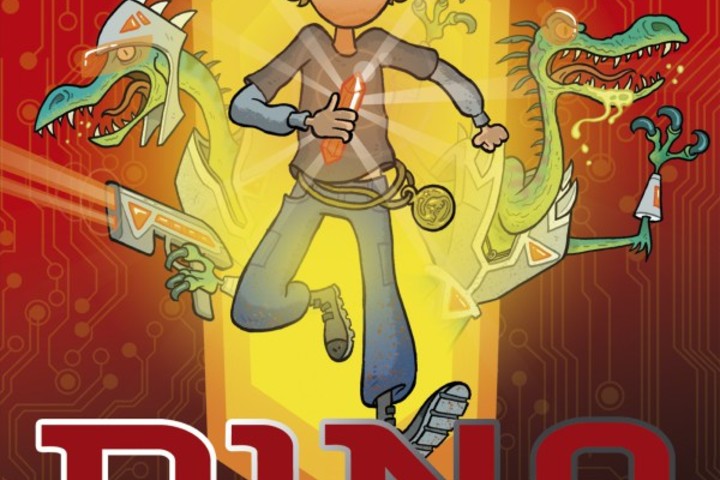 DINO-MITE! with Dan Metcalf
Date: 29th to 29th May 2018
Dino fun with Dan Metcalf!
Author Dan Metcalf will be in the Dinosaur Museum on Tuesday 29th May to share his new book DINO WARS.
He will be doing two workshops 11 am and 2 pm. Featuring a book reading, games, activities and he will also be signing his book.