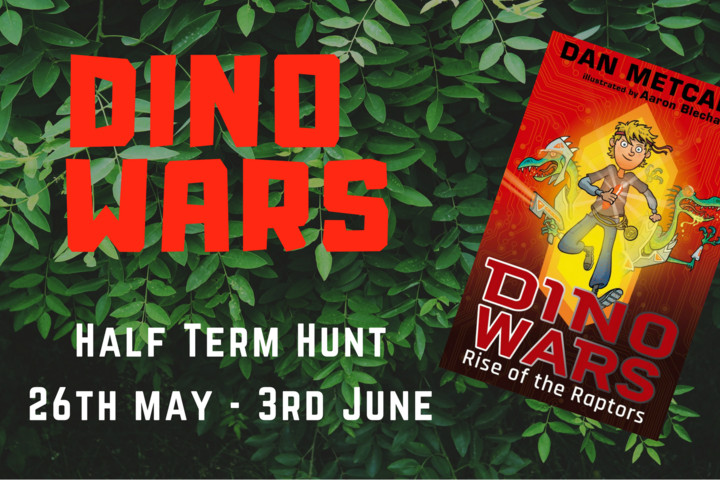 DINO WARS - Half Term Hunt
Date: 26th May 2018 to 3rd Jun 2018
To celebrate the visit of author Dan Metcalf to the Dinosaur Museum on 29th May we are having a special Half Term DINO WARS hunt.

Featuring characters from his book Dino Wars: Rise of the Raptors.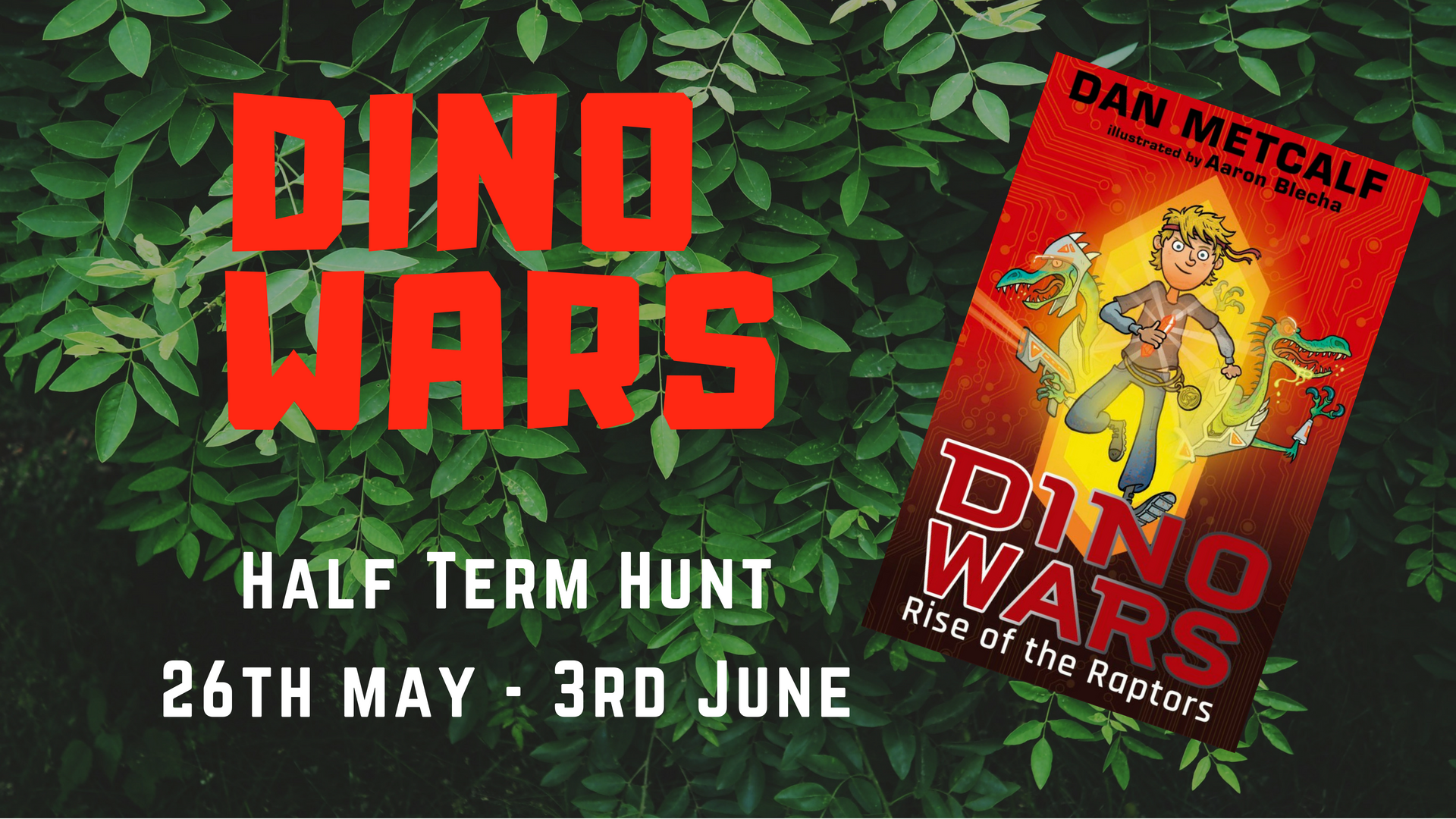 Help Adam find his friends and the Dilotron crystals. The event runs from the 26th May to the 3rd June.

Dan will be making a special visit to the museum on Tuesday 29th May. You can find all the details of his visit here on the event page.
Find out more about Dan's book in this great video trailer.