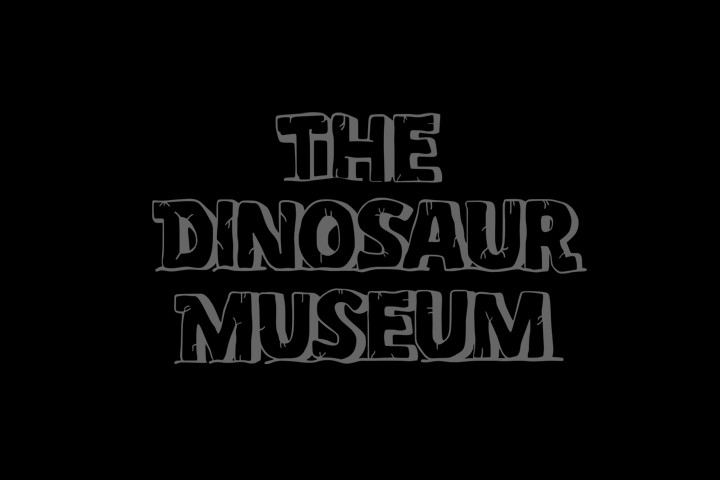 Tiny Pop filming at Dinosaur Museum
Date: 14th to 14th Apr 2014
The Tiny Pop team will be at the Dinosaur Museum in Dorchester this Wednesday 16th April as part of their Dino Days stunt that will run across their television and website platforms. The Dinosaur Museum has teamed up with Tiny Pop to provide the ideal venue where they can film children interacting with dinosaurs and talking about what it is they love about dinosaurs.
So if your children are mad on dinosaurs, and lets face it which ones aren't, bring them along to the Dinosaur Museum on Wednesday 14th April and they could be on television talking about what it is that excites and fascinates them about dinosaurs. You never know you may have a budding David Attenborough in your midst!
Tiny Pop and the Dinosaur Museum are a perfect fit as both have similar values providing fun and inspiring content that encourages children to learn, laugh and enjoy. The Dinosaur Museum is open daily between 10am and 5pm.