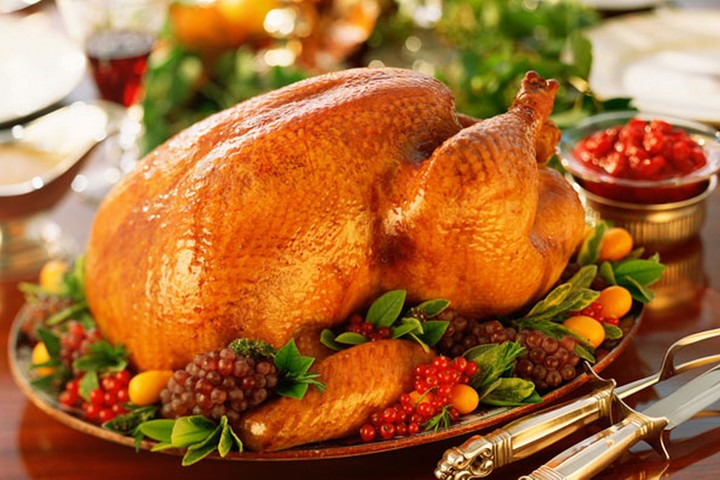 How Close Is Your Christmas Turkey To The Dinosaurs?
Published: 7th Dec 2016
The evolutionary history of birds as dinosaurs is quite apparent, even in a turkey on your Christmas table.
In recent years the discovery that birds are descendants from dinosaurs is now a supported theory. So it should come as now surprise that you can see plenty of dino traits on your dinner table this Christmas. Including the breastbone, ribs and wishbone.
Birds have become a key part of understanding the evolutionary process. They fact that they really are dinosaurs can be hard to understand but as we look at the similarities it makes things a little more clear.
Merry Christmas from us at The Dinosaur Museum!
You can discover this and more by reading the full article:
https://www.theguardian.com/science/2016/dec/07/your-christmas-dinner-dinosaur-turkey-birds-evolution